As an employer, The CN Tower is committed to providing an accessible and inclusive environment for our team members to grow their careers and gain valuable, hands-on experience.
Here, we all connect with the universal language of Wow! Everyone, as they approach, is looking up with their mouths open. Together, we will elevate every occasion and celebrate infinite possibilities. This is Canada's celebration destination. We create memories that define Canada. If you love the idea of working at a world class entertainment and dining destination, then take your job to new heights!
We work together to make every CN Tower experience welcoming, inspiring, celebratory and reassuring. We all have a big role to play!

Our employees create inspiring moments that transform any occasion, from major milestones to "just because" meetups. We are Canada's celebration destination.

Located in the heart of the Entertainment District, the CN Tower is a quintessential Canadian experience. We host visitors from around the world each year and we pride ourselves on our dynamic and diverse culture.

With our commitment to service excellence at every guest interaction, CN Tower employees help to create an experience that is truly unique in Toronto and Canada.

WHAT ARE YOU WAITING FOR?

Gain valuable skills while working high above the city at Toronto's must-see attraction. The CN Tower is a national icon, engineering wonder and an award-winning dining and entertainment destination. With spectacular views, world famous Glass Floor, glass floor paneled elevators, thrilling EdgeWalk, three restaurants, including 360, The Restaurant at the CN Tower, and great shopping, the CN Tower offers an adventure at every level.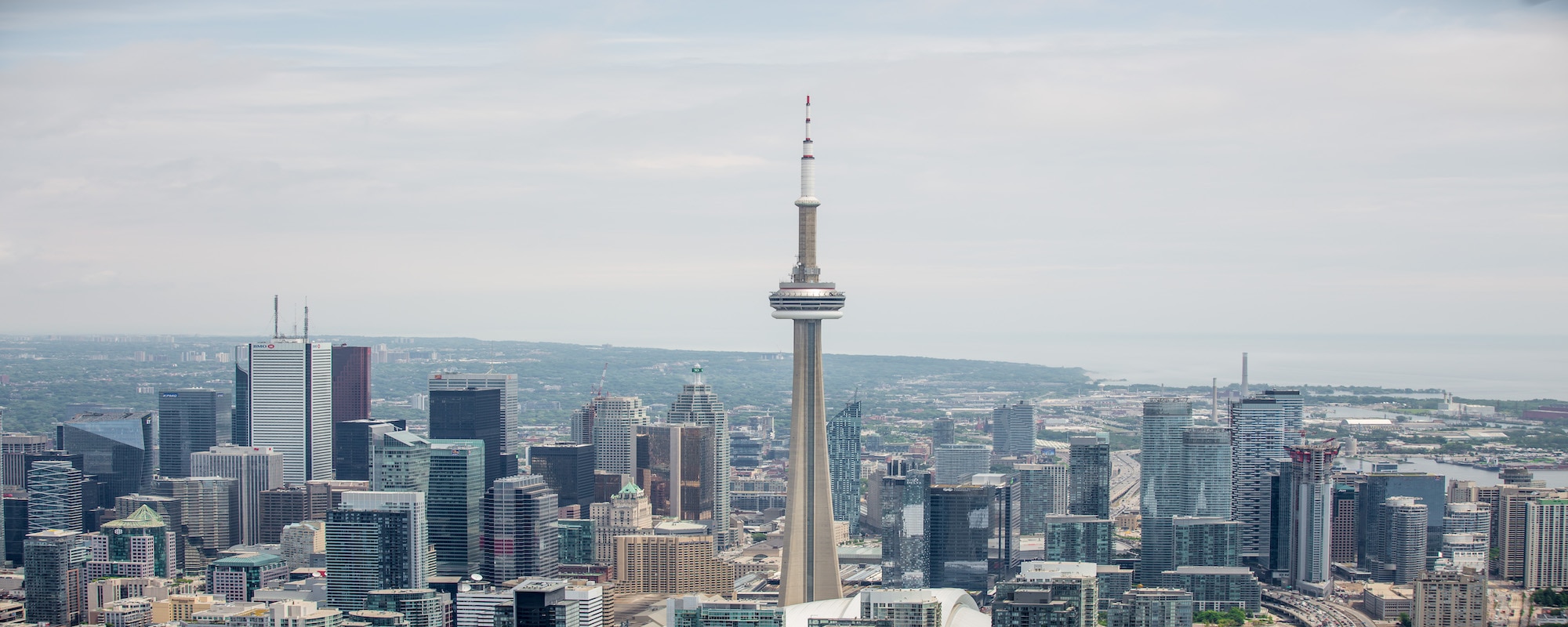 JOIN OUR TALENT NETWORK
Enter your email address to tell us about yourself. We will keep you informed about job opportunities and events that match your interests.